2019-05-16
OIL CHANGE TECHNICIAN WANTED Hiring PT/FT. Flexible hours,willing to train. Mechanical aptitude desirable. Should be available evenings and weekends. Closed Sundays. Apply in person at T-N-T Express Lube, 635 Main Street, East Aurora.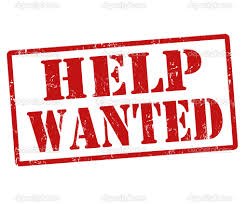 2019-05-16
Diesel Oil Changes We have your truck covered 15w-40, 10w-30 or Full synthetic 5w-40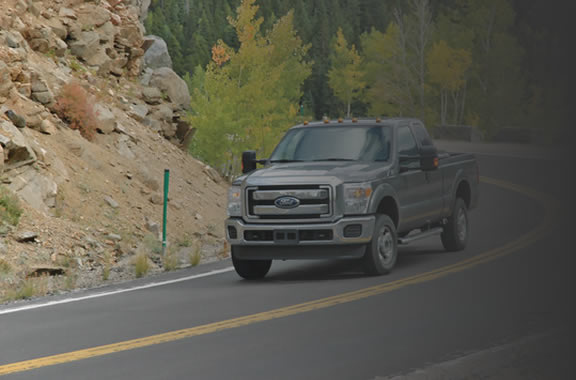 2019-05-16
NEW!! Great Value Exxon Superflo Full Synthetic 49.99-7.00 mail in rebate = 42.99 TNT Best price!!